Month:
May 2023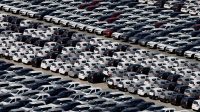 On Tuesday morning, original equipment makers will tell how many cars they sold. This will […]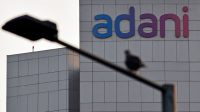 On Monday, Adani Green Energy and NDTV, which are both part of the Adani Group, […]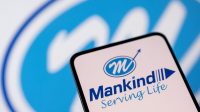 The investors, especially the qualified institutional buyers (QIB), were very interested in Mankind Pharma's Rs […]
No More Posts Available.
No more pages to load.